Indonesian Government Partnerships and Collaborations: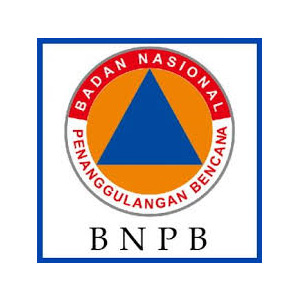 Indonesia National Disaster Management Authority (Badan Nasional Penanggulangan Bencana – BNPB)
Formulation and establishment of disaster management policies and 'first-responder' activities.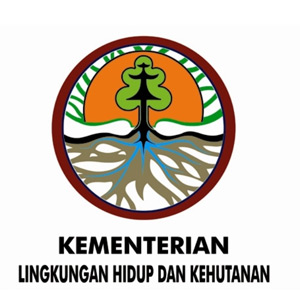 Ministry of Environment and Forestry (Indonesia) 
Responsible for managing, conserving and mapping the nation's forests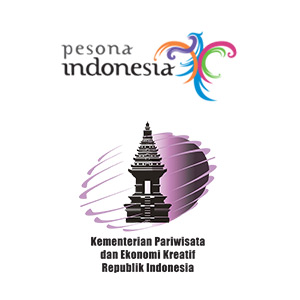 Ministry of Tourism and the Creative Economy
Charged with nation-wide tourism and creative/new economy functions.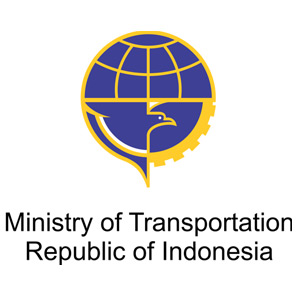 Ministry of Transportation
Ministry responsible for the governance and regulation of transport in Indonesia.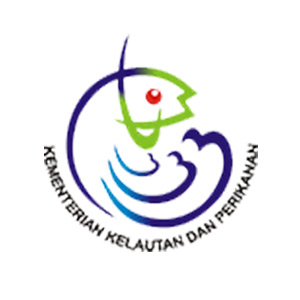 Ministry Maritime Affairs and Fisheries
Organizes marine affairs and fisheries within the Indonesian Government.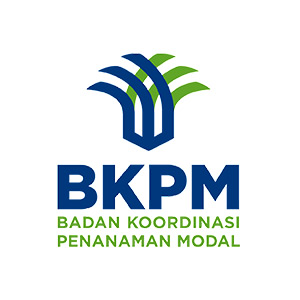 Investment Coordinating Board of Indonesia
Authorizes foreign investment of companies for ERC concession licenses.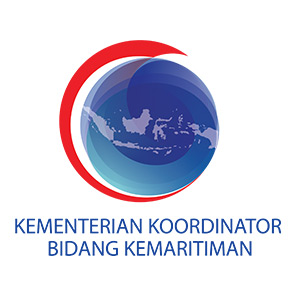 Coordinating Ministry for Maritime Affairs and Investment

Mexico Government & Academia Partnerships and Collaborations: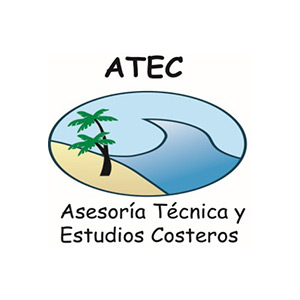 ATEC Asesoría Técnica y Estudios Costeros S.C.P.
Specialists in the Restoration and Conservation of Mangroves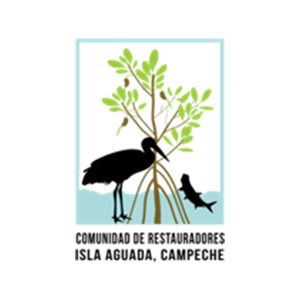 Comunidad de Restauradores del Manglar en Isla Aguada S.C. de R.L. de C.V.
A women-led cooperative dedicated to mangrove restoration and conservation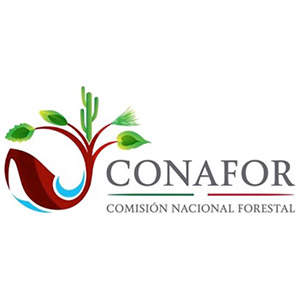 National Forestry Commission of Mexico (Comisión Nacional Forestal)
Government  Environmental compensation projects for Change of Land Use in Forest Land (Proyectos de compensación ambienta)
Commission of Natural Protected Areas
(Comisión de Áreas Naturales Protegidas)
Federal Agency charged with the protection of national forests
Commission of Natural Protected Areas
(Comisión de Áreas Naturales Protegidas)

Program for  ecosystem restoration and protection of endangered species (PROREST)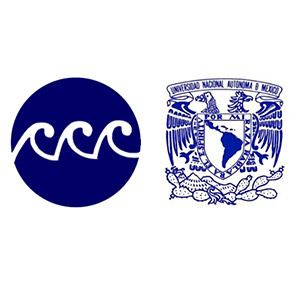 UNAM Marine Research Station El Carmen
(Institute of Marine Sciences and Limnology, The National Autonomous University of Mexico)
Dedicated to the study of climate change and sea level rise, coastal erosion, acidification, pollution, hypoxia events, land-sea interactions and the biodiversity of the main habitats of rivers to the sea.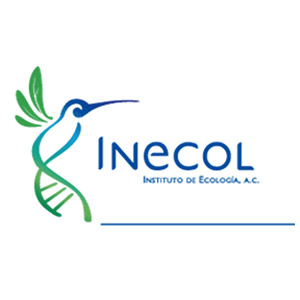 Instituto de Ecología A.C.
INECOL's mission is to generate knowledge about Mexico's ecosystems to support management and resource protection.